Carpet Cleaning
Landscaping
Dumbster Service
Our Deep Cleaning includes the basic cleaning plus additional focus and attention to tiny details. Our deep cleaning service includes a thorough service on areas that have build ups from dust, dirt, grease or scum.
Our Basic Cleaning Service is an upkeep of a property that has already been deep clean or a property that is in good condition (If Cape Wide did not perform your deep clean, an inspection is required in order for us to decide if this service is the best option for you)
Our office cleaning includes customizable cleaning schedules such as early mornings, days, nights or weekends. This includes but is not limited to carpet cleaning programs, fabric, blinds and furniture cleaning, window cleaning and floor maintenance
We customize our Janitorial service to meet the needs and requirements of each of our clients. Responsibilities includes but is not limited to trash removal, maintenance, dusting, mopping, vacuuming, cleaning bathroom(s) and refilling products.
Event Clean Up Service
Want your carpets looking clean again? We provide wall to wall cleaning service for your carpets to get rid of stains and odor. We also provide service for area/oriental rugs.
Getting rid of old furnitures, equipments or appliances? That's a hassle, let us help you. Call us to transport your items for you.
Thought about what you want your outdoor space to look like all winter long? Lets us bring those thoughts to life by accenting your outdoor space. Natural and attractive scenery, application and maintenance service available.
Having an event? Having an event takes a lot of work and preparation. So why worry about the dirty work afterwards? Leave it all to us. Just tell us what you need and we will bring your space back to normal. Service includes but is not limited to reorganizing furniture, trash removal, mopping, wiping and dusting.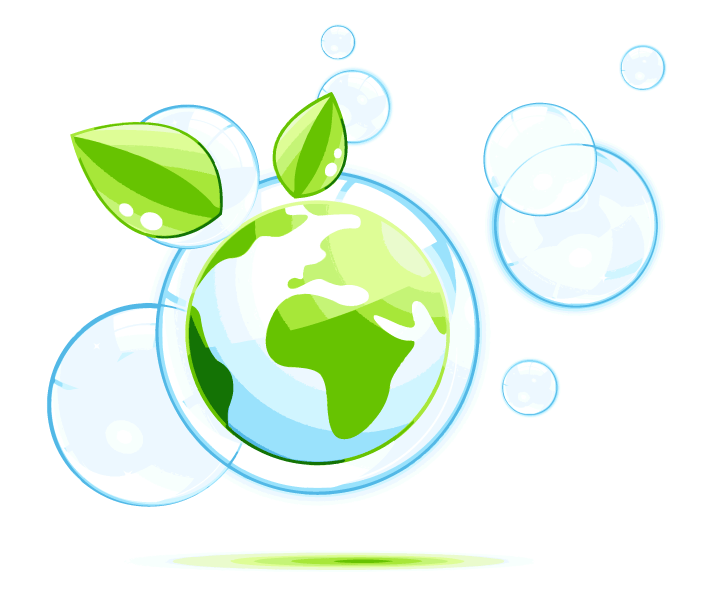 Green Clean
Not a fan of harsh chemicals, fumes or residues? Enjoy having a pet friendly environment? You'll enjoy our green clean option. Cleaning with non toxic, eco friendly products to provide a healthier alternative to our standard cleaning products. Option available for both Residential and Commercial Cleaning.